Hi, I'm Dimi! A Content Creator specializing in SEO copywriting and Web Design
Are you fed up with web pages or copy that doesn't convert? You've come to the right place. I have taken my successful copywriting career into the next step, and I now offer holistic services for your online presence!
Whether you want a SE-optimized article or a fully interactive website, you are only one step closer to making it happen.
You only have to try me. And because I know my skill set, I ask any payment to be done at the end of the project, and only if you are happy with the deliverables. Yes, I am so much certain you'll like my work!
Get a Free Quote
My Portfolio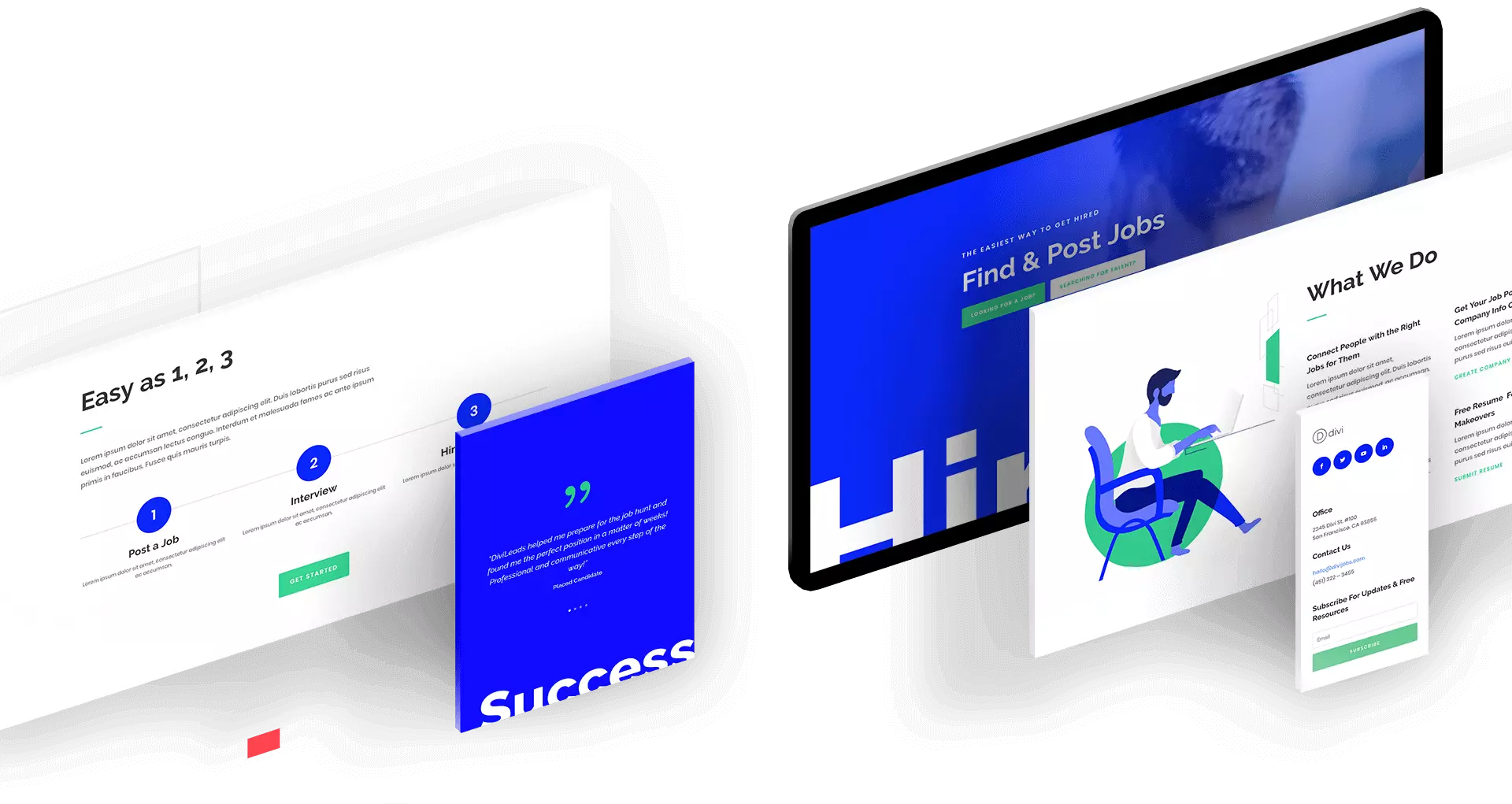 Website Design
Website design is a lot more than getting a few pages together. It is an art that requires every bit of your attention. Now more than ever, especially if you consider the sheer amount of websites out there. In fact, three new websites go online every second! So are you ready to stand out? Because I am.
Speaking to the audience
If you want your website to succeed, you need to speak directly to the audience: no more fluff and unnecessary details. Get to the point fast and clear. And that requires expertise in copywriting, which I have, as you can see in my portfolio and testimonials.
Speaking to Google
Search engines have the potential to be your number one driver for your website traffic. In other words, search engines like all-mighty Google can help you get new clients. That is why building a Google-friendly website matters! As you can see in my portfolio, I have done it for my own websites and clients for a long time.
Driving conversions
The ultimate goal for your website is not to speak to search engines. Nor is it to sympathize with the audience. It is all about conversions. Whether your goal is to boost brand awareness, increase sales, or get new customers, I build your website accordingly.

Copywriting
Copywriting is like a mini version of building a website. All 3 pillars of a successful webpage apply to copywriting: speaking directly to readers, optimizing for search engines, and boosting conversions. After all, it's no wonder copywriting is an indispensable part of building a website.
Everything starts with research
I have seen first-hand that research is an important step that distinguishes good writers from the rest of the bulk. That is why I ensure I spend as much time needed for research to offer top-quality services. That can often take as much as half of the time to create a new article or copy.
Engaging the reader is a priority
For the content to convert, it has to be engaging to bring the needed traffic in the first place. Using straightforward language, active voice, and short sentences are only three of the twelve main ways I engage the audience.
Ruthless editing is a way to perfection
Although there is no such thing as perfection, a process guarantees the best possible results for your article and copy. Using specialized professional software with a combination of ruthless and creative editing, I ensure the final deliverable is ready to get published.

Understand your desires
Before we start, I strive to understand your wants and needs about your content thoroughly.

Creation
Following my own copywriting process or web design methodology, I create the content according to your wishes and present it.

Refine
If needed (most of the time, it doesn't), we go together through a series of iterations, edits, or additions if you have any.

Payment
Because I know the deliverables will be to your satisfaction, I ask the payment to be done after project completion, and only if you are happy with the result, of which I am sure.
Website Redesign
Travel Agency Website Redesign
Uniglobe Greece is a prestigious travel agency specializing in business travel in Athens, Greece. The owner asked for an upgrade to their website. From an average loading time of 12 seconds, the new modern website loads in less than 1 second.
Website Development
Luxury Apartment Website Development
Navis Luxury is a luxury apartment in Thassos, Greece. The owner asked for a modern online presence with quality copy and interactive functionality.
Copywriting
SEO articles for Travel Blog
TheTinyBook is a popular travel blog for Greece, and Crete in particular. The owner asked for weekly deliveries of SE-optimized articles, many of which now rank in the top 10 search results for their target keyword.
Hello! I'm Dimi. I've been creating copy and building websites for 6 years.
During my career as a copywriter, I noticed that more and more websites lacked the fundamentals of copywriting techniques. During my work with clients, I realized there is a need for creative designers with copywriting expertise. Since then, I have strived and delivered exceptional results in web design and copywriting.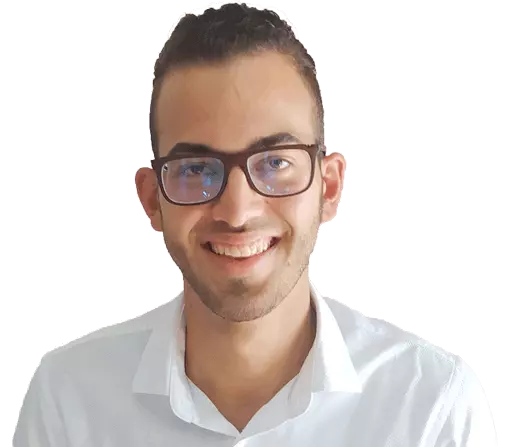 Experience
Copywriting Freelancer in UpWork
Head of Media Greece in Conscious Planet release
Marketing assistant in a vacation complex
Education
Bachelor of Economics, Maastricht, Netherlands
Master in Marketing, Stockholm, Sweden
Exchange studies in Madrid and Melbourne
Recognition
5/5 reviews in all my client jobs in UpWork
100% satisfaction rate for all my website designs
Top 10 search ranks in Google for articles and webpages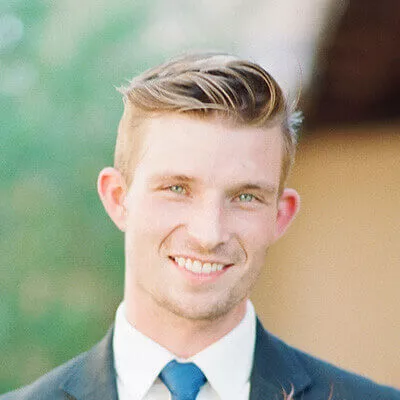 "What a great copywriter. Dimi knows exactly what to do when we talk about digital and SEO content. His work doesn't need any revision, and is always delivered on time. Very glad to work with him."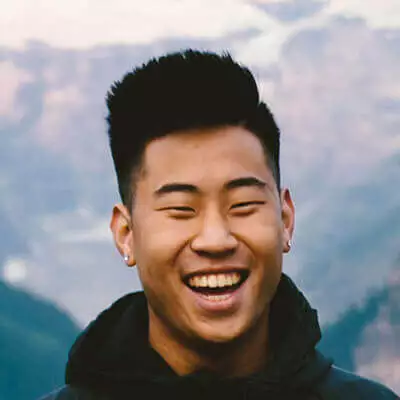 "Dimi has top design and creation skills, so much so that his work needs no editing. Remarkable research skills as well, always extremely accurate, punctual, super professional, and to top it all, he is a very nice person. He is an absolute pleasure to work with!"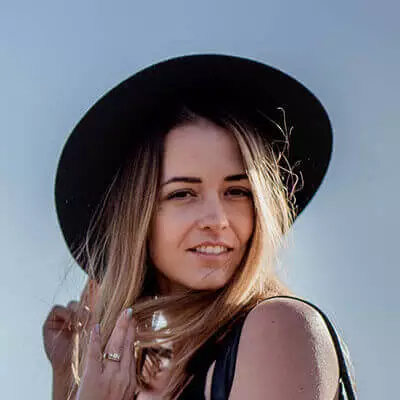 "I've worked with Dimi for a long time already, and he has several times proved an excellent writer, flexible knowledgeable, who will immediately understand what you're looking for and deliver your piece accordingly. Hands down, he is the best SEO writer I've ever worked with. His posts rank! "