Guide to Research Topics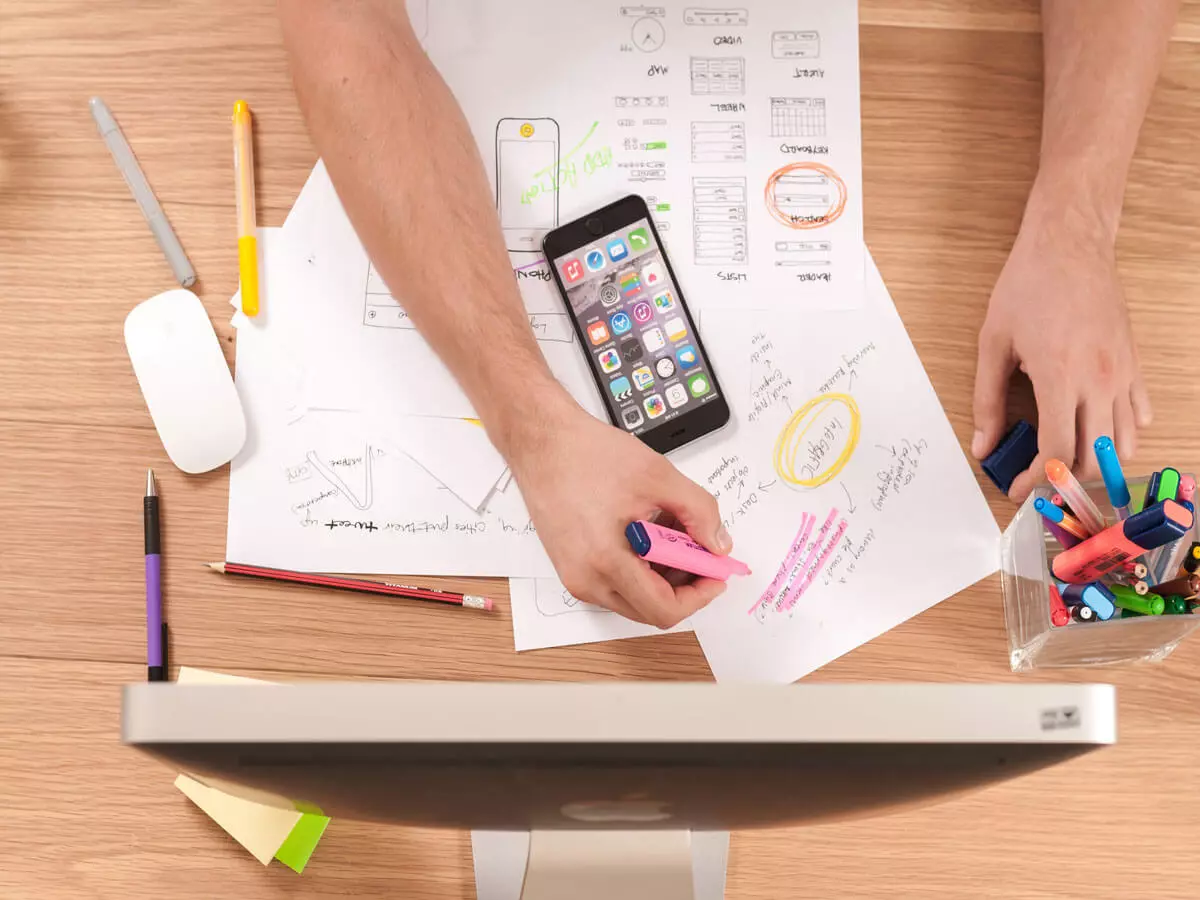 Before you start creating content, you need to decide on the topic. As easy as this may sound, this is a critical decision that can determine the success or failure of your marketing strategy. To help you with that, here is a guide to research topics with seven key points to keep in mind.
1.Topic Research starts with Brainstorm
Ask yourself: "What topics do people search for related to your business?" —> come up with topics in which your target customer is interested.
Check Wikipedia Table of Content
Browse through Competitor's web and popular blogs: check for posts with many shares/likes/comments (also check for any podcast your competitors may have)
Find Popular Topics Using Forums. Use: "keyword forum" or "keyword" + "forum"
Think of the Target audience
-With what does your target audience need help?
-Why would they read/listen to/watch your content?
-What can you provide that they can't find elsewhere?
-What haven't you revealed yet?
2.Topic research needs time and effort- here's how:
Write down 10 ideas per day for a month. The more you do it, the better your creative productivity will become
Turn an existing/old idea into a fresh/new one. Note that it is OK to take someone else's idea as long as you give it a new angle and add some new value.
Combine two seemingly unrelated ideas
Add a negative, so "How to" becomes "How not to"
Next steps; write a follow-up to a post idea they mention but they don't elaborate!
-Visit online forums in your industry. See what other people are discussing —> Relevant social media groups on LinkedIn, Facebook, etc. Comment sections on popular blog posts, your content, and industry publications
-Look at the news: Once you start reading the news with content in mind, you'll be amazed by the ideas that will come to you
-Start typing one of your target keywords into the search bar and Google will provide you with a few suggestions based on relevance and search history metrics. —> news tab, Google suggestions
Step 2: USE SEARCH ENGINES
Why: Search engines group individuals' searches
Check related topics in google searches: Google the topic and at the bottom of the
Google search results, see the Related Topics, then switch to image search and see the topic bubbles on top
Check Google's questions: "People Also Asked". To summarize, you can use the AlsoAsked tool. 
Use Google, Bing and YouTube Suggest (add your topic at search panel and see the suggestions)
Use Ubersuggest, which generates keyword ideas from Google's search suggestions
Check lesser-known search engines: Bing, Yahoo, DuckDuckGo, Ecosia, Dogpile
3.Research topic with The Skyscraper Technique in mind
Here are the 3 steps of the Skyscraper Technique
Step 1: Find link-worthy content. You do so through keyword research.
Step 2: Make something even better: take what's out there and blow it out of the water, make it longer, more up-to-date (take an out-of-date piece of content and spruce it up), make it more thorough
-beat the existing content on every level: length, design, current information, etc.
Step 3: Reach out to the right people
-Email outreach is the linchpin of the Skyscraper Technique
-Instead of emailing random people, you're reaching out to site owners that have already linked out to similar content
5.Do a Competitors analysis
Take inventory of your competitors' content. Catalog each content medium and site, from articles to videos on and off their website. Each content type gives insight into the level of investment, formats enjoyed by their audiences, and the range and relative importance of topics and keywords
Evaluate quantity and quality. Take stock of the number of media and channels used and the publishing frequency on each. Look for trends in engagement, shares, comments, etc. – to understand how well the content is performing
Tag and analyze content topics. Do a micro-analysis of a few content pieces. Tagging and researching the topics of individual assets can surface content marketing gaps: How long is the content. What images do they use? What's consistent or stands out?
Think of how they've structured their content. What keywords are they using? What angle are they targeting?
For each post, don't ask 'how do we make something as good as this?' but say 'how do we make something ten times better than this?"
What are the patterns your competition is falling into that you can disrupt? Are there people in your audience that you aren't serving?
Look for any ideas that are not in the posts you look at
Find your "competition-free content: "How can you create content free from your competition so that what you're creating stands out and is impactful and meaningful?"
6.Formulate a strong angle
A unique perspective. How can you show your audience a topic that no one else has talked about yet?
A clear focus. Which specific details will your content hide?
Relevancy to a target audience. What would make someone want to read or watch your content?
7.Vet your ideas for viability
Is it something your audience wants? Is it actionable; is it original?
Has the idea been done? Check related keywords and associated ideas. You might be able to pivot and find an even more exciting approach.
Does the idea align with your marketing goals?
Will the idea elicit a reaction? For audiences to care, your content should provoke a response or emotion or help them achieve some satisfaction. Will your idea inspire them or help them overcome an obstacle?
Conclusion
So here you: 7 key points to keep in mind when it comes to selecting topics. I hope this guide to reach topics proves helpful to you and your business. And remember, if you ever feel like hiring a copywriter, give me a try. You won't regret it!